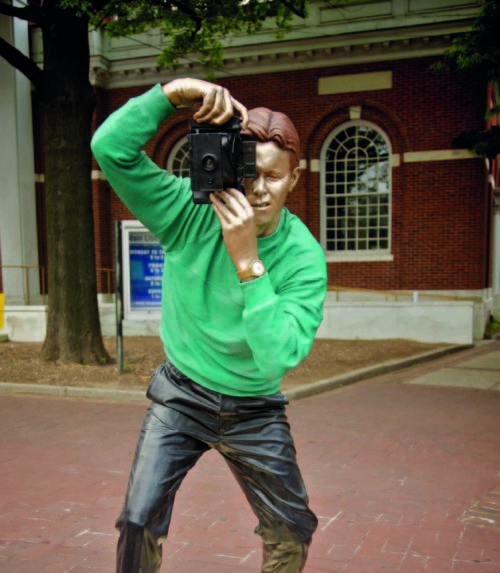 Spring Lake is hosting a free outdoor art exhibit this fall featuring the works of world-renowned sculptor and New Jersey native, Seward Johnson. Fourteen of Johnson's life-sized bronze sculptures will be on display throughout Spring Lake's downtown from September 17 through January 1st.
A self-guided tour begins at Spring Lake Library and meanders through the downtown business district.
Spring Lake Mayor Jennifer Naughton will unveil the exhibit at an opening ceremony on September 17th at 12 noon with a reception immediately following at the Community House located at 300 Madison Avenue. All are invited to attend!
Other events and activities include self-guided tours, photo contests, school activities, guest speakers, shows at the Community Theater, adult art classes, and plein air artists on display.
To learn more about the artist go to: