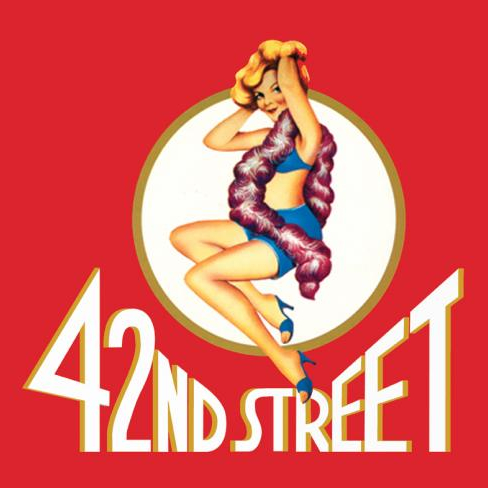 Join us for a spectacular evening of the Benefit Performance of 42nd Street at the Spring Lake Community Theatre! This show is for the entire family to see!
Tickets are being sold as follows:
Show only: $25 PER TICKET!!
Purchase four or more tickets for just the show: $20 PER TICKET!!
Show + VIP reception: $40 PER TICKET ~ VIP reception LIMITED TO 50 GUESTS being held from 6:30 to 7:30 pm where we will serve samplings of delicious foods from our local eateries as well as refreshments.