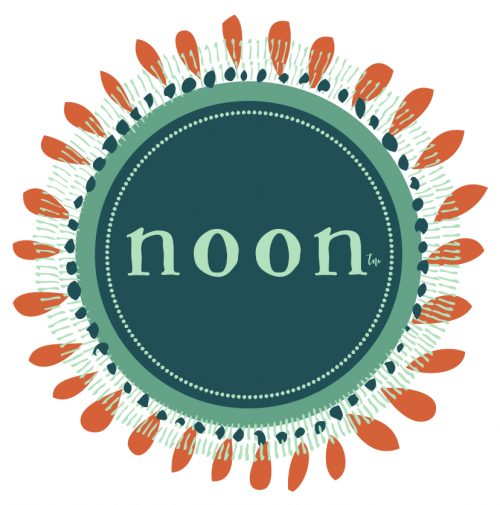 NOON DESIGN
NOON DESIGN SHOP is a home grown lifestyle brand created by best friends Nora Alexander and Maie Vaga. NOON consists of thoughtfully designed handmade goods (we make ourselves) for you and your home—specifically simple and timeless jewelry, non-toxic soy wax candles, organic tea towels and body products. We source the highest quality materials and ingredients that we combine with clean yet playful designs to bring you a truly outstanding product packed with positivity.
Within our NJ storefronts we feature organic coffee bars to enjoy while browsing or on the go.
Our dream has always been to do what we love, everyday, with the ones that we love creating a community and connection with our customers in the process. We believe positively is contagious and we invite you to pass it along with us!!
Categories: Coffee Houses, Gift, Jewelry
1221 3rd Ave
Spring Lake, NJ 07762